First, let's take a look at the performance of AMD 5950X.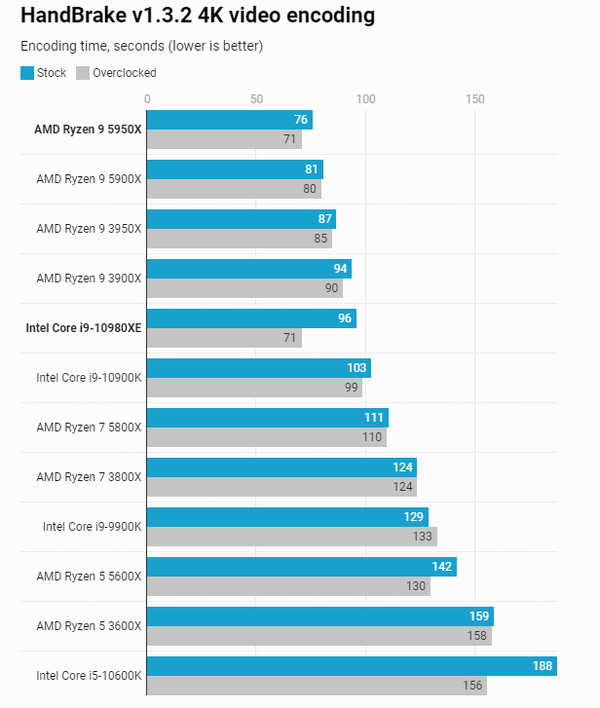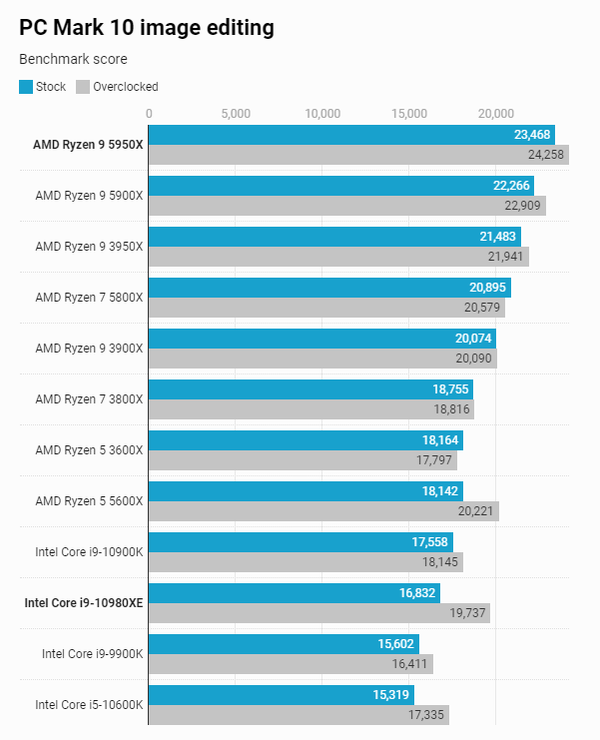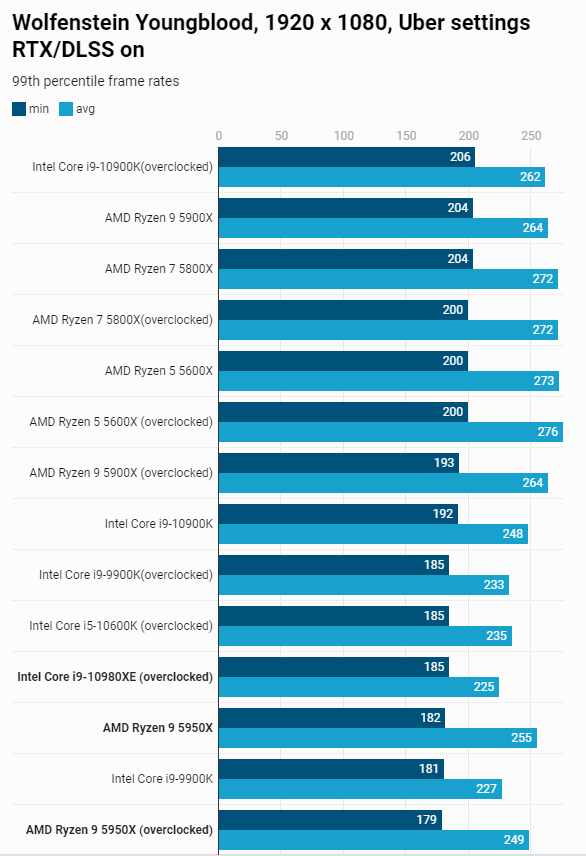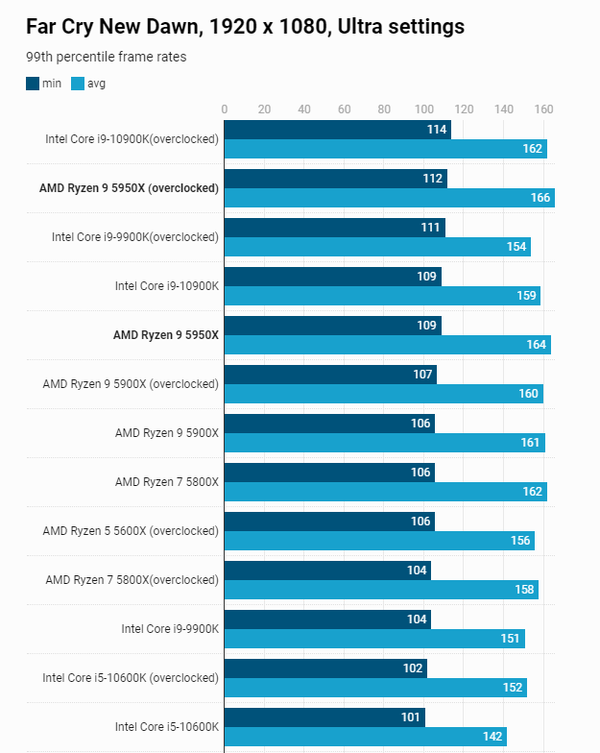 It can be seen that the multi-core performance of AMD 5950X is very powerful. But the game performance is not much different from most processors. So AMD 5950X is more suitable for processor video and deep learning . The game party buys 11600K, 11700K, 5600X, and 5900X, so the budget is reserved for the graphics card.
The best motherboard for 5950X
The motherboard recommends the X570 with the luxury configuration of the three major factories. Gigabyte's X570 AORUS MASTER, MSI's X570 ACE , and ASUS ROG C8DH. All three motherboards integrate wifi6 wireless network card, and all support PCIE4.0. It is not recommended to choose which flagship fever motherboard above $800, the price is too expensive, not too necessary.
The C8DH motherboard is the choice of most 5950X users. This motherboard uses 14+2 sets of power supply modules (90A current), with two M.2 solid-state hard disk interfaces. The IO interface is also relatively rich.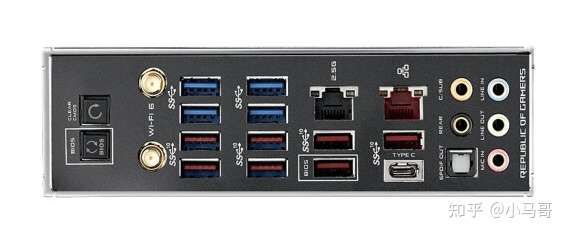 The best Cooler for 5950X
360 water cooling is recommended for heat dissipation. If you use the motherboard of the ROG, it is recommended to choose ROG RYUJIN 360 water cooling, so that it can be synchronized with the light. Other suggestions to choose NZXT's Kraken X73, the heat dissipation performance of the Kraken X73 is very good, .
The best graphics card for 5950X
AMD 5950X is recommended with 3080TI. The gaming performance of the 3080ti is very close to that of the 3090, but the price is almost half cheaper. For users who need large video memory to run deep learning, you can choose 3090 graphics card.
RX 6900 XT is also good, friends who want to form a 3A platform can choose.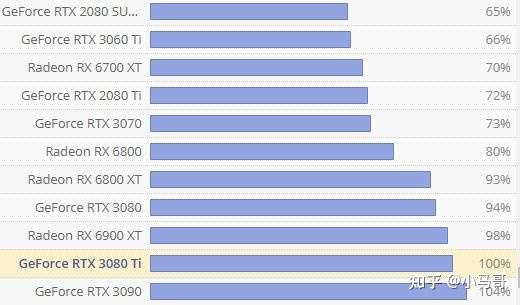 The best SSD for 5950X
It is recommended to buy a PCIE4.0 solid state drive. Recommend Samsung 980pro. Samsung 980pro writes up to 5000 MB/s sequentially, and reads up to 7000 MB/s. Compared to GEN3's solid state drive, it is twice as fast.
The best memory for 5950X
It is recommended to match the memory with a frequency above 32G 3600. Recommend G.SKILL's Trident Z Neo C16. This memory is optimized for AMD processors and X570 motherboards. Excellent overclocking ability. The price is acceptable.
The best power supply for 5950X
The above configuration uses 850W 80 PLUS gold power supply is sufficient . It is recommended to choose SEASONIC or SUPER FLOWER 80 PLUS gold power supply above 850W. If you have sufficient budget, it is recommended to use 1000w 80 plus gold or 80 plus titanium power supply.
The best chassis for 5950X
Players with ROG beliefs recommend buying ROG's Helios case.
Personally recommend the cooler master H500P. Support 360 water cooling on top. Two 20CM ARGB fans are standard on the front. The heat dissipation design is first-class.
The best hardware list for using 5950X to build a PC
| hardware | model |
| --- | --- |
| CPU | 5950X |
| Motherboard | ROG C8DH |
| Cooler | ROG RYUJIN 360 |
| SSD | Samsung 980 PRO 1T |
| RAM | G.SKILL's Trident Z Neo 3600 32G (C16) |
| Graphics card | ROG 3080TI / 6900XT |
| power supply | SUPER FLOWER LEADERX T1000 |
| Chassis | ROG Helios |