Specifications of intel 11th generation 11700K / 11700KF
Intel 11700K / 11700KF and the 10th generation use the same LGA 1200 interface, and 14nm process. The same is 8 cores and 16 threads. However, the maximum core frequency of the 11th generation processor is 0.1GHz (5.0GHz) higher, supports DDR4 3200 frequency memory, and supports PCIE4.0. The detailed specifications are as follows:
The price of the 11th-generation CPU is basically the same as that of the 10th-generation CPU when it was first released. The current price of 11700K is about $399. The current price of 11700KF is about $374. The difference between 11700K and 11700KF is whether it has a core display, the difference is $25.
Which one should I choose 11700K or 11700KF? I personally think that if you have a graphics card in your hand, or plan to buy a second-hand graphics card, you can choose 11700KF. If you don't need a discrete graphics card, or you can't buy a graphics card for the time being, you can buy 11700K and use the core display to overdo it. The core display of this generation of CPU is still quite strong, you can play LOL, CS:GO and other games at 1080P resolution.
Recommended motherboards for 11700K and 11700KF
The Z590 motherboard matched with this generation of K series processors is currently more expensive. The price of the entry board is around $250. The price of luxury stacker board is around $350. It is recommended to use MSI's Z590 Tomahawk or MSI Z590 GAMING CARBON WiFi motherboard. ROG's Z590-A and Gigabyte's Z590 AORUS PRO are also good.
MSI Z590 TOMAHAWK WIFI
The motherboard of MSI Z590 TOMAHAWK WIFI adopts 14-channel (60A) digital power supply. There are 3 M.2 hard drive slots with heat dissipation, supporting PCIE4.0. Integrated 2.5G wired network card and WIFI6E wireless network card (AX210, with Bluetooth 5.2). The CPU power supply interface is 8+4Pin. With DP and HDMI video output interfaces.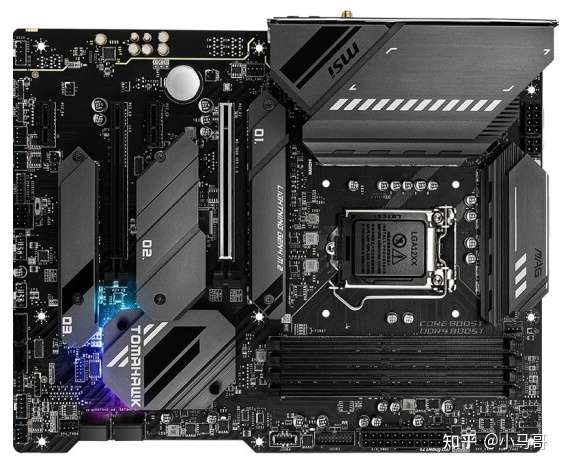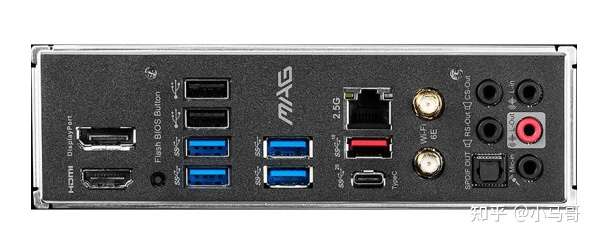 Recommended COOLER for 11700K and 11700KF
Recommended to use 360 ​​water cooling . 11700K if the overclocking temperature is still quite high, I personally use Cooler Master B360 water cooling. The temperature of the CPU without overclocking is stable at 75 degrees. Users who play overclocking are recommended to choose Corsair H150i or NZXT Kraken X73.
What graphics card do 11700K and 11700KF match?
11700K and 11700KF are better with 3080, 3070, 6800XT, and 5700XT are also good. But now you can't buy a graphics card at all. The price of the scalper card is around $1400, which is not worth buying. It is recommended to use 11700K nuclear display or find a second-hand graphics card to overrun.
Recommended SSD for 11700K and 11700KF
It is recommended to use PCIE4.0 SSDs for solid-state drives. The Samsung 980PRO is highly recommended. The sequential write speed can reach 5000 MB/s, and the sequential read speed can reach 6900 MB/s. As for choosing 500G or 1TB, it is recommended that you choose according to your needs.
What memory does 11700K and 11700KF match?
This generation of processors all support 3200 frequency memory. It is recommended to buy 16G or 32G G.SKILL Royal.
What power supply does 11700K and 11700KF use?
Z590 motherboard CPU power supply is basically 8+4pin or 8+8pin. So look for a power supply that supports CPU 8+8pin power supply.
The power supply power is selected according to the selected graphics card. If you choose 3080, 3090, 6900XT, it is recommended to choose a 750W power supply. It is recommended to choose 650W power supply for other graphics cards.
It is recommended to choose SUPER FLOWER LEADERX G series power supply. This series of power supplies have a 10-year warranty and gold certification. Intelligent plug-in full module design, module interface has white light effect. There is a 100w margin design.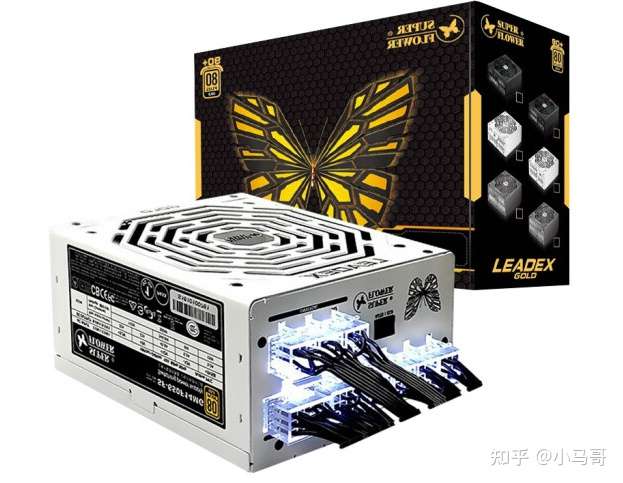 Chassis recommendation:
It is recommended to choose the DA601 from Antec or the PURE BASE 500 from be quiet for the chassis.
Antec's Avengers X DA601 supports 240, 360 water cooling. An ARGB fan is standard on the front. The price is about $80, which is high in value and practical.
The top of the PURE BASE 500 supports 240 water cooling. It is characterized by silent and modular design. The appearance is simple
Recommended installation configuration list for 11700K/11700KF:
CPU: 11700K/11700KF
Motherboard: MSI Z590 TOMAHAWK WIFI Tomahawk missile
Cooler: NZXT Kraken X73
Graphics card: MSI 3070
SSD: Samsung 980 PRO 500GB + Kioxia RC10 1TB
Memory: G.SKILL Royal DDR4 3200 32G
Power supply: SUPER FLOWER LEADERX G 650
Case: Antec DA601
Display: LG 27GL830-B