AMD Ryzen 5 5600X processor uses 7nm process, a total of 6 cores and 12 threads, base frequency 3.7GHz, maximum acceleration frequency 4.6GHz, TDP power consumption 65W, AM4 interface. Compared with the previous generation product 3600X, the performance is improved by more than 15%. 
AMD 5600X with motherboard recommendation
It is recommended to match the MSI MAG B550M MORTAR WIFI motherboard.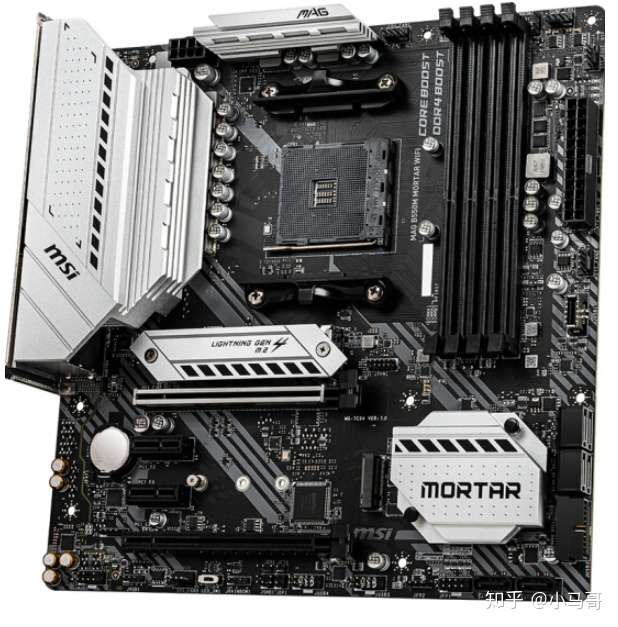 MSI MAG B550M MORTAR WIFI motherboard uses 8+2+1 power supply. There are two M.2 SSD interfaces, one of which supports PCIE4.0. Integrated wifi6 wireless network card. The integrated IO rear window is adopted for easier installation. 
AMD 5600X cooler selection recommendation
AMD 5600X comes with a cooler. You can use the built-in heat dissipation (completely enough). You can also use third-party cooling. Recommend Thermalright AS 120 PLUS or Cooler Master B240 water cooling (240 water cooling performance excess).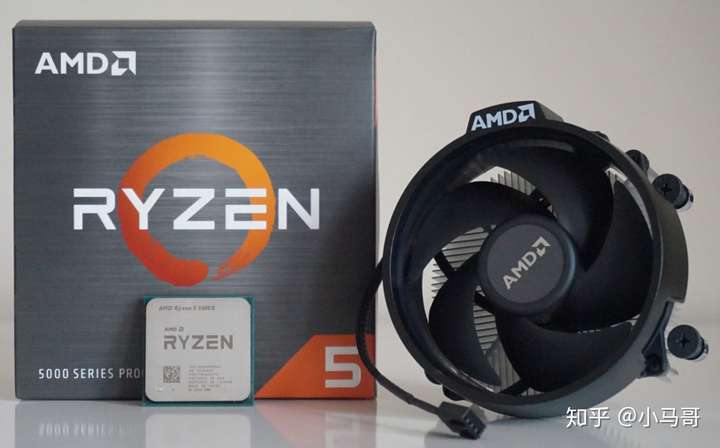 Recommended graphics card for AMD 5600X
It is recommended to match 3060, 3060Ti or 3070 graphics cards. You can also buy RX 6600XT, 6700XT or 6800XT to build a 3A platform.
Recommended memory for AMD 5600X
The 16G or 32G package is recommended. Frequency above 3200. It is recommended to use G.SKILL's 3600 frequency 16G suit. The 16G capacity can handle most of the current games and applications. Users with a budget can also directly access 32G. The price of this memory from G.SKILL is quite expensive recently. You can consider memory with 3600 frequency from Kingston, Corsair and other brands.
Recommended solid-state drives for AMD 5600X
It is recommended to use PCIE4.0 solid state drives, which have doubled the read and write speed compared to the previous generation of solid state drives. Recommend Samsung 980PRO 500G. Western Digital's black disk SN850 is also good.
But in actual use, the perception gap between PCIE4.0 and PCIE3.0 is not obvious. For those with limited budget, it is recommended to choose Kioxia RC10. Western Digital SN550 has been quietly reduced recently and is no longer recommended for purchase.
Recommended power supply for AMD 5600X
Matching with RX 5800, 3060Ti, 3070 graphics card 650W gold power supply can meet the requirements. Recommend SUPER FLOWER LEADEX G650w module power supply .  The 3060 12G graphics card can buy a 550W power supply. 
AMD 5600X chassis is recommended to use M-ATX chassis or ATX chassis
It is recommended to use Cooler Master NR400 small case. Supports 166mm high radiator, maximum support 40cm long graphics card. Two fans are standard. 240 water cooling can be installed on the top. The heat dissipation design is excellent. Friends who use air cooling can also choose the cooler Q300L chassis.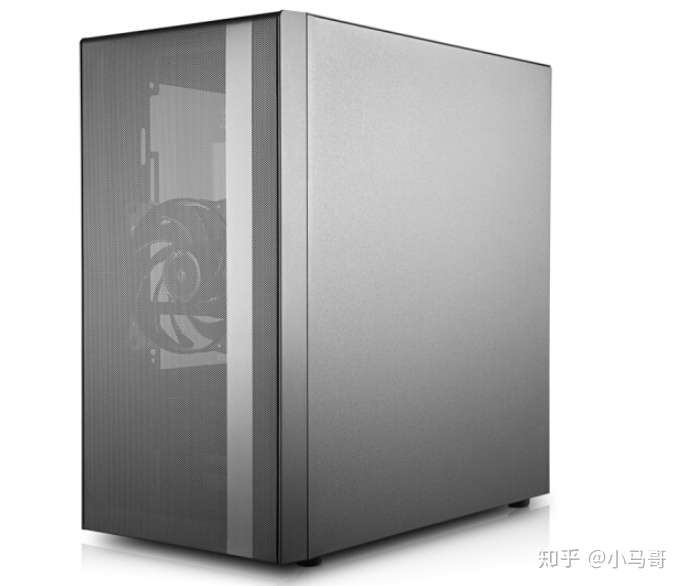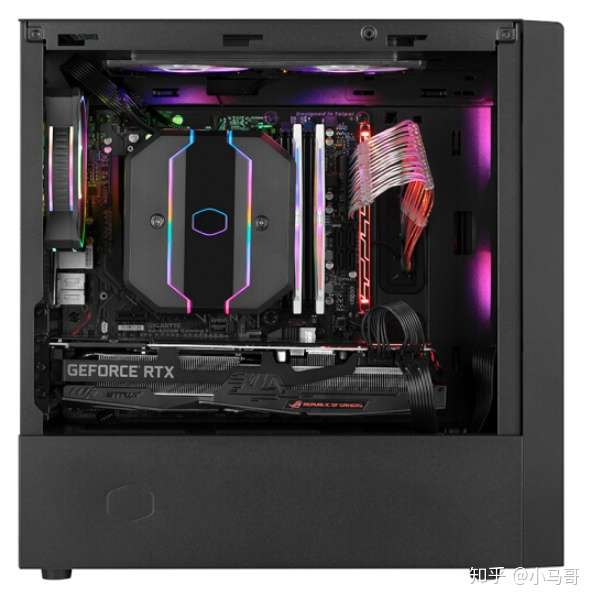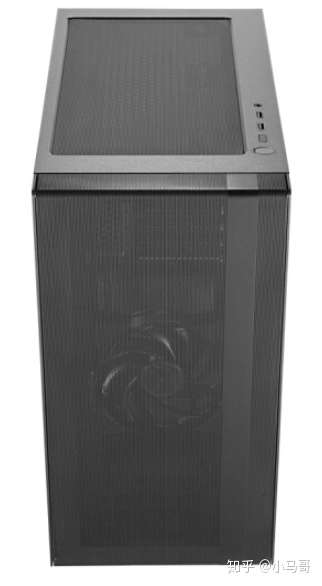 Recommended 5600X installed configuration list 1:
CPU: AMD 5600X
Motherboard: MSI Mortar B550M wifi version
cooler: Thermalright AS120 PLUS
Graphics card: MSI 3060 12G
SSD: 1TB Kioxia RC10
Memory: Kingston 3600 16G
Power supply: SUPER FLOWER LEADEX G 550W
Case: Cooler Master Q300L
Recommended 5600X installed configuration list 2:
CPU: AMD 5600X
Motherboard: MSI Mortar B550M wifi version
cooler: Cooler Master B240 water cooling
Graphics card: 3060Ti / 3070 / 3070Ti
SSD: 500G Samsung 980 PRO+1TB Kioxia RC10
Memory: G.SKILL 3600 16G
Power supply:SUPER FLOWER LEADEX G 650w
Case: Cooler Master NR400